Our Projects
Projects in process

Comfortable dream home
Professional Team, Create for you wholeheartedly
Design service process
Provide you with easy and convenient access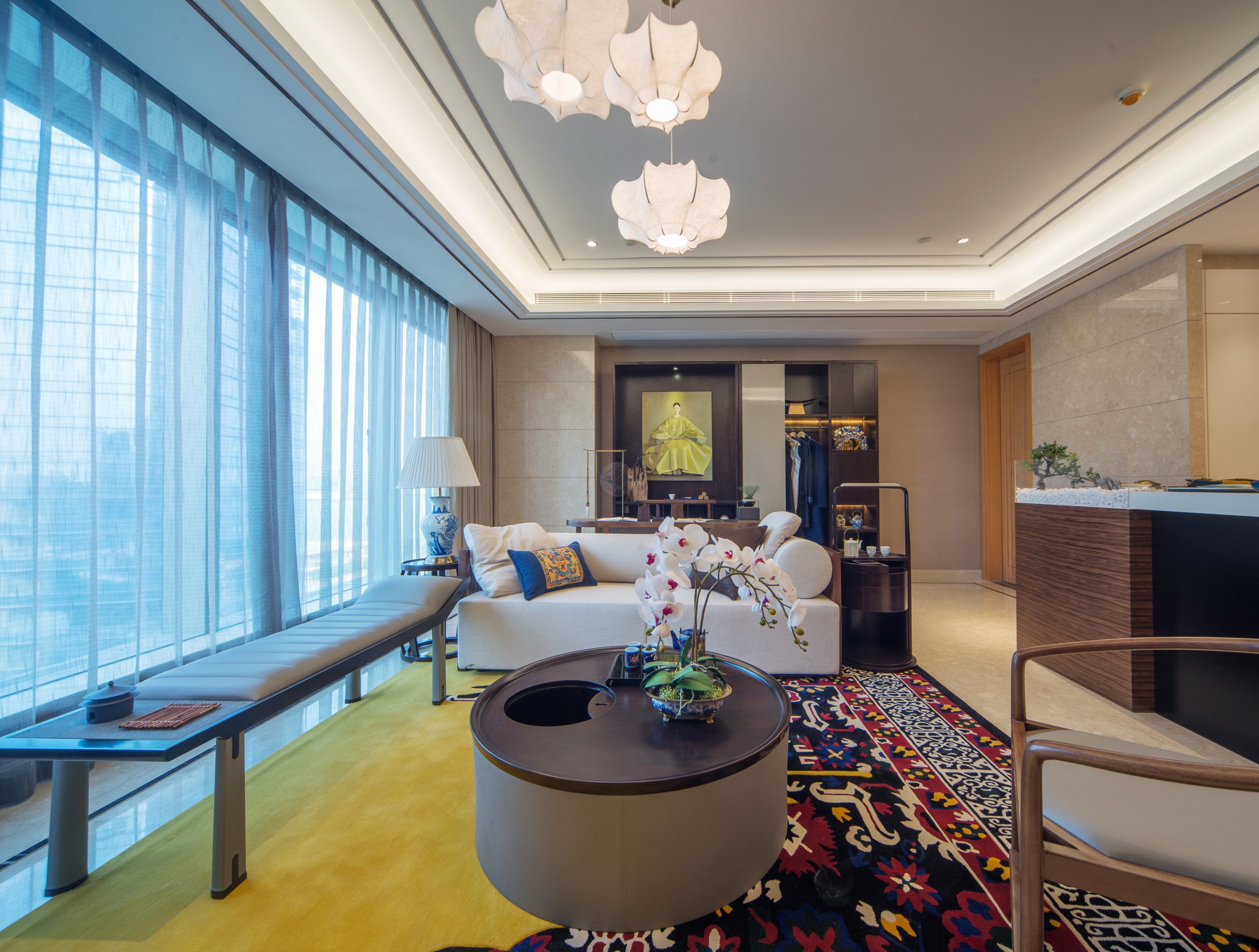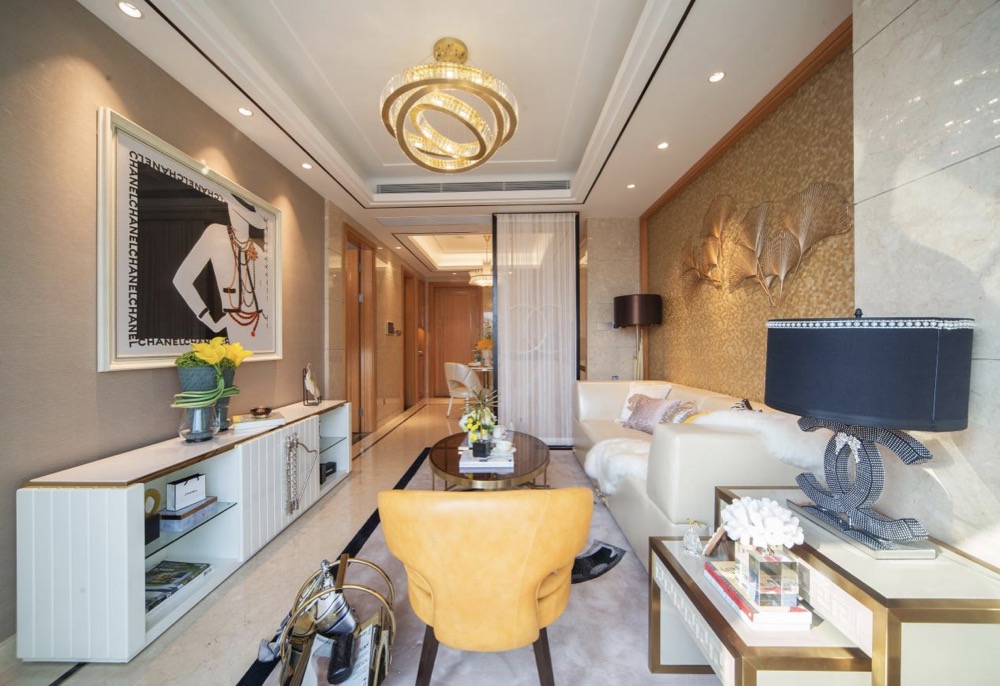 Welcome to Phoenix International Design
To build a dream home
The company is a comprehensive design company integrating interior design, environmental planning design, garden design, display design and soft decoration design etc.
Our hard work has also won the recognition of more customers and construction partners, and our design service area has become wider and wider. Phoenix Design is looking forward to meeting every friend who pursues quality, supports or loves design.
Recollections
See what our customers want to say
Excellent!
The main designer of Phoenix Design worked hard to ensure that my family's design can achieve the ideal state I want in the construction process. The design drawings are very detailed, and the construction master can understand them at a glance, which is different from the drawings of the decoration companies he has contacted in the past. The designer also checked the construction site regularly, and the construction quality has been professionally guaranteed.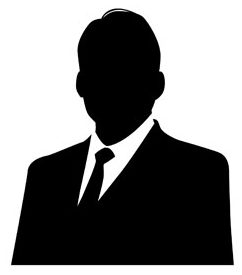 Be at ease!
From design to construction, the designer checks the whole process. Many problems can be solved according to the advice and requirements of the designer, and the construction master can do as required. Others say that the decoration is troublesome, but we really enjoy watching the purchase process with the designer, and constantly learn more about the brand and quality through the designer, and finally present our favorite home.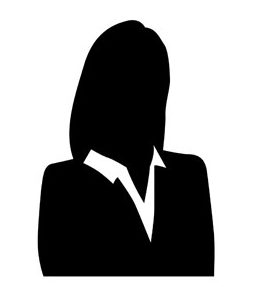 Spend money efficiently!
When I started to plan to decorate my villa, I had a headache. There were a lot of equipment and materials. I thought I would have to see the brand rather than the price. I'm not afraid of buying expensive, but I'm afraid of buying wrong. I always hope that every price is worth every product. Through the designer to plan the cost performance ratio of various equipment, I actually felt that I spent money but saved money, so I paid less tuition.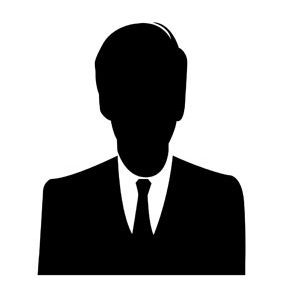 Innovation
Highest level of comfort