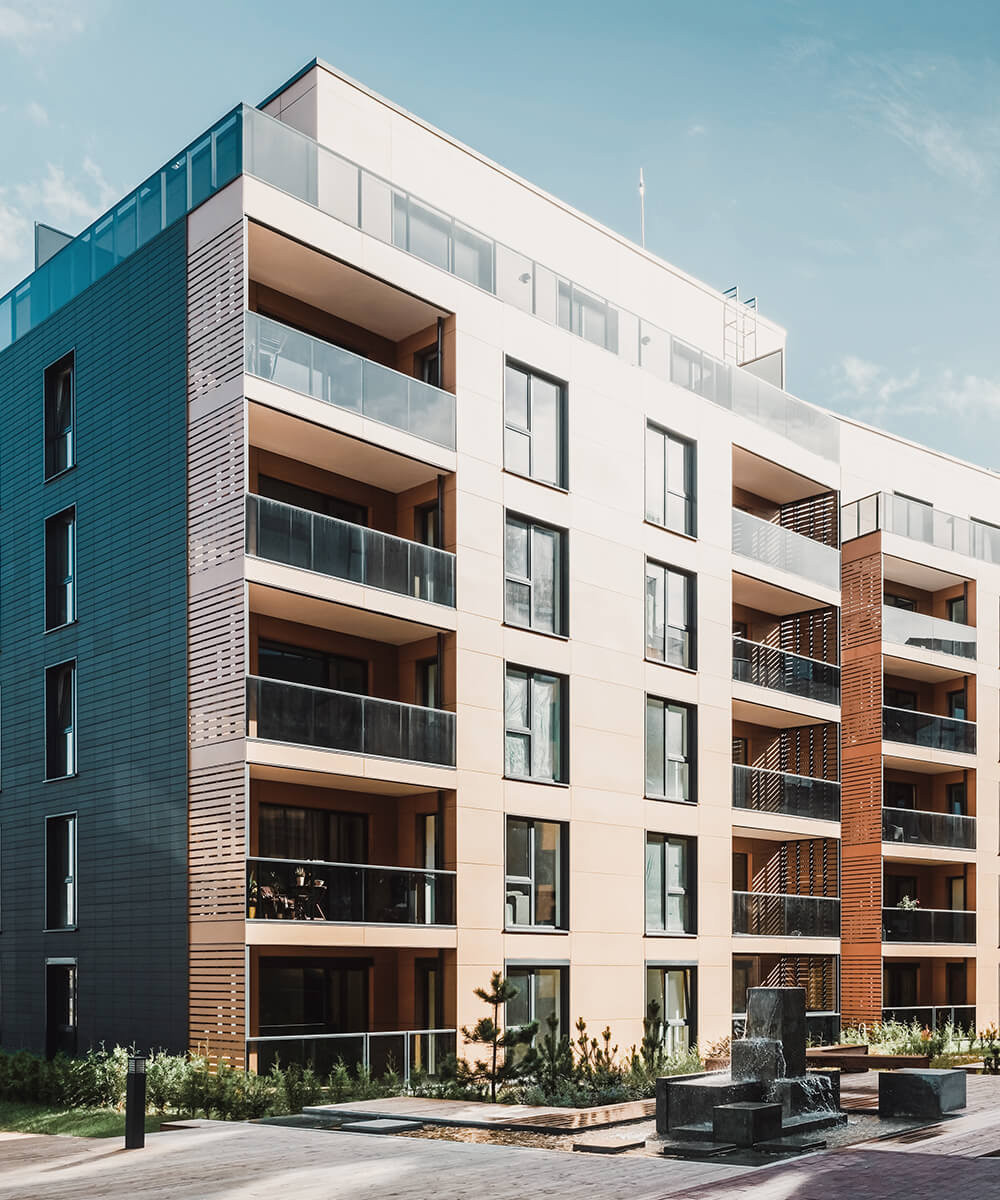 PHOENIX DESIGN
Hong Kong Phoenix International Design Co., LTD
Hong Kong Phoenix International Design Co., LTD. (referred to as Phoenix Design), founded in 2005, its predecessor is Shanghai Life Design Team, which is a comprehensive professional design team composed of a number of senior architectural interior designers and senior engineers from mainland China, Hong Kong and Taiwan.
The company is a collection of interior decoration design, architectural design, environmental planning and design, garden design, soft furnishings design, display design, product design in one of the comprehensive design company.
Phoenix Design has always insisted on using professional design data analysis, powerful technical resource base to provide customers with safe and reliable design services. In the construction process of the mansion, which is usually more lasting, through our construction tracking service, customers can trust. Phoenix Design is the first design unit to put forward the "service is the core" in design industry. For customers' decoration investment to seek equal or greater value, we have been through their own high-quality service to win in the industry and customers in the heart of the excellent reputation.