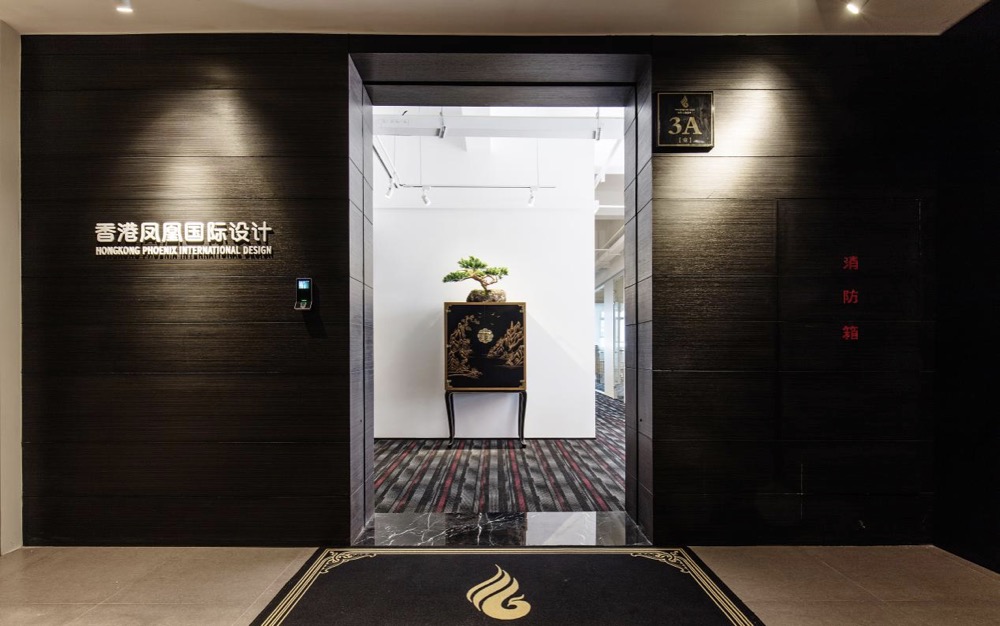 WELCOME TO PHOENIX DESIGN
Hong Kong Phoenix International Design Co., LTD
Hong Kong Phoenix International Design Co., LTD. (referred to as Phoenix Design), founded in 2005, its predecessor is Shanghai Life Design Team, which is a comprehensive professional design team composed of a number of senior architectural interior designers and senior engineers from mainland China, Hong Kong and Taiwan.
The company is a collection of interior decoration design, architectural design, environmental planning and design, garden design, soft furnishings design, display design, product design in one of the comprehensive design company.
Phoenix Design has always insisted on using professional design data analysis, powerful technical resource base to provide customers with safe and reliable design services. In the construction process of the mansion, which is usually more lasting, through our construction tracking service, customers can trust. Phoenix Design is the first design unit to put forward the "service is the core" in design industry. For customers' decoration investment to seek equal or greater value, we have been through their own high-quality service to win in the industry and customers in the heart of the excellent reputation.
PHOENIX DESIGN
We are willing to make friends with every customer who pursues quality
Our design team
A comprehensive professional design team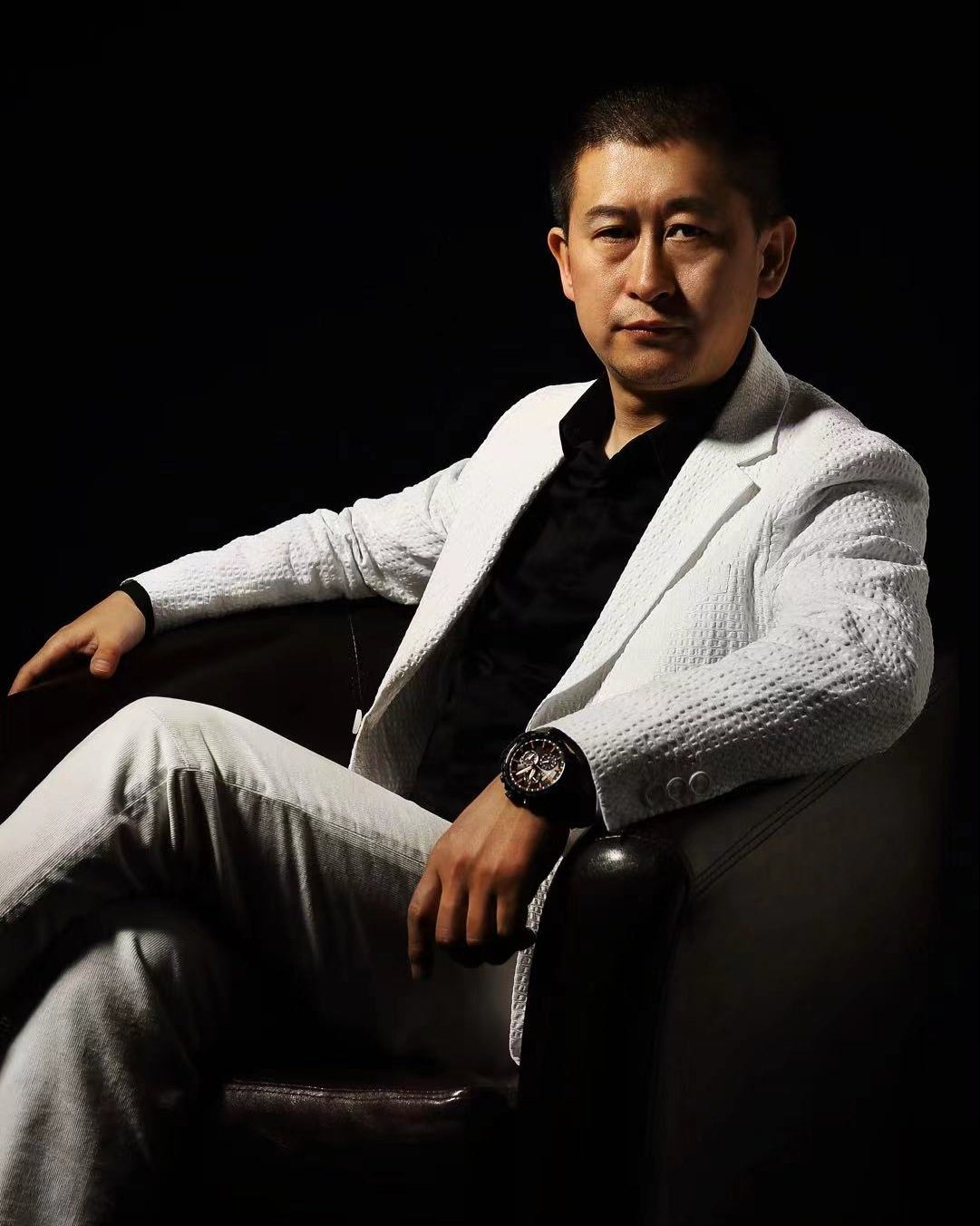 Hong Kong Phoenix International Design Co., LTD. Design Director, born in a pottery family, working in more than 20 years.Do not agree to rely on strange special shape to attract attention, advocate to win more with less, with simple design. The pursuit of integration of intangible heritage design.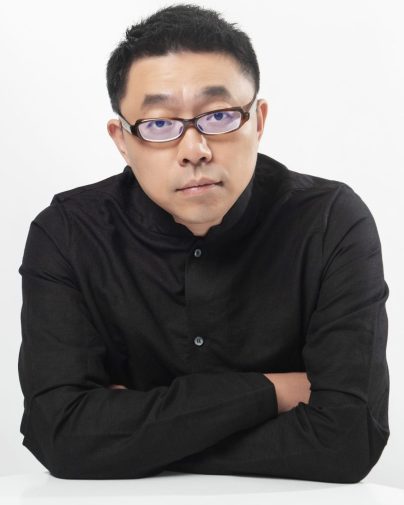 Bachelor of Architecture, Harbin Institute of Technology, National Level 1 registered architect, presiding architect of Chiquan Research Group. Member of the Special Committee of 3-D City and Composite Architecture of Architectural Society of China, member of the special Committee of Green Building and Ecological Construction of Shanghai Architectural Society.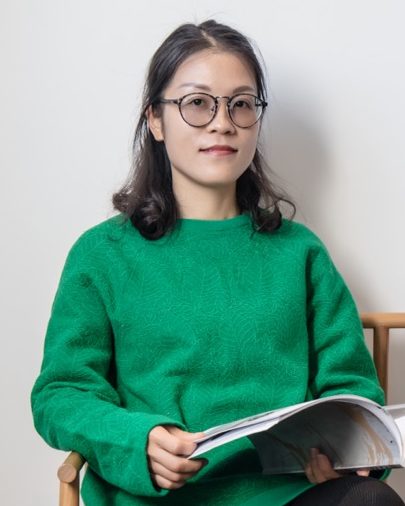 Major in Environmental Art Design, served as the main partner in charge of the overall interior design of Jiading Junior High School, the design of Suzhehui office building, and the design of Jiujiang Villa model room. With nearly 20 years of interior design experience, she is good at the coordination of soft outfit design and hard outfit design.
Company News
Media interviews